« Before you can see the light, you have to deal with the darkness. »
– Dan Millman
Saturday July 23, 2022
Optimal Wellness — a Peaceful Warrior's Way 
Spiritual life begins on the ground, not up in the air. Our bodies form the foundation of a full life. In this presentation, Dan sorts through the overwhelming information-noise and opinions about health and wellness to reveal practical, realistic ways to optimize our genetic potential and energize your life. The evening program will include:
three primary facets of wellness
a six-word, lifetime (and life-changing) practice for people in all walks of life
an antidote to the negative effects of stress
the primary benefits of focusing attention on the present moments
how to reduce the two most common energy drains
why behavior, rather than thoughts or emotions, are keys to a vital life
This evening program provides the ideal foundation for the workshop the following day. Dan will allow time for questions at the end of the evening program.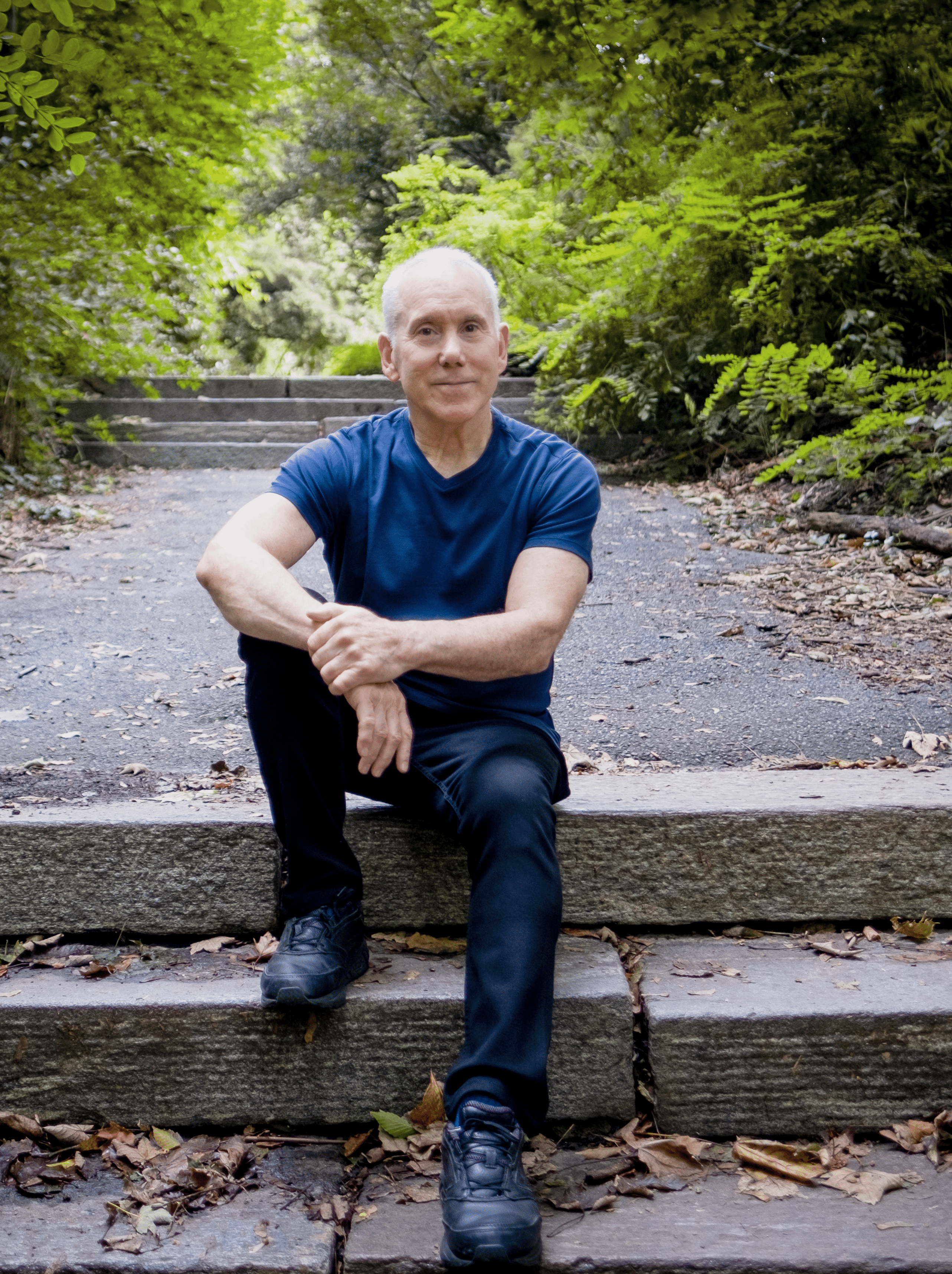 Sunday July 24, 2022
Clarify your Life Path and Purpose
Many systems, oracles, psychological tests, and other methods aim to enhance self-knowledge. Purpose is a central pillar of a peaceful warrior's approach to daily life. Yet for many of us, the path ahead may seem vague or uncertain. As Lily Tomlin said, "I always wanted to be somebody — but maybe I should have been more specific." This workshop covers the specifics, offering a quantum leap of clarity about the core issues and strengths of your individual life path. You'll learn:
How we're each hard-wired goal seekers
Four fundamental purposes of life that we all share 
the Life Purpose System, and how it differs from oracles
the key strengths and hurdles of your own life path
the hidden dynamics of your relationship — and much more.
twelve courses in the school of daily life
how career and calling may differ 
the most important purpose of all . . .
 Attendees will emerge from this interactive workshop with new and significant insights about their unique purpose, with a new sense of direction. This quantum leap in self-knowledge will enable anyone to make wiser decisions and to navigate the changing landscape of daily life.  The seeds planted will continue to bear fruit for years to come.
Saturday July 23, 2022
7 – 8:30pm Seminar + Q&A
Sunday July 24, 2022
10am – 5pm  Workshop
The event will take place in the Hotel & Restaurant Hofmatt in Münchenstein.
Evening Seminar
Patricipation in the Evening Seminar
One-day Workshop
Patricipation in the One-day Workshop
Evening Seminar & One-day Workshop
Participation in the Evening Seminar & One-day Workshop
Attention, secure your ticket today!
The number of tickets is limited.
The event will be held in English. The German consecutive translation is included in the ticket price.
Stories of Transformation
"It was an absolutely successful evening with an inspiring personality. "
Stories of Transformation

"I really enjoyed the lecture. Dan Millman is not only a super good speaker in terms of content, but also gets it across in a great way. You just love listening to him! Also, a big compliment to the translator. "
Dan Millman is a best-selling author, former world trampoline champion, physical education instructor at Stanford University, and professor at Oberlin College. His books have inspired millions of readers in 29 languages, including "The Path of the Peaceful Warrior", "The Return of the Peaceful Warrior", "Life Number as a Way of Life", "Enlightened Everyday Life", "The Universal Laws of Life of the Peaceful Warrior", and "Socrates". His lectures and seminars have influenced people in a wide variety of walks of life and ages, including leaders in health, psychology, education, business, politics, sports, entertainment, and the arts. Dan Millman lives in northern California with his wife Joy. To learn more about his work: www.peacefulwarrior.com