2-day workshop with James Van Praagh & Gordon Smith
How to Advance your Mediumship
Join two of the worlds most respected and renowned Mediums for a 2-day workshop in "How to Take Your Mediumship to the next Level". This is a rare opportunity to join both James and Gordon as they spend two days sharing their vast knowledge and experience through teachings sessions and practical exercises.
The workshop will also include a double demonstration of mediumship where both will share their gifts of Clairvoyance, Clairsentience, Clairaudience. It is a great opportunity to witness mediumship at its highest level. Topics covered during the two days:
Meditations
How to Create a stronger link with spirit
How to Improve Your Readings
How to Understand Your Own Mediumship
Clairvoyance, Clairsentience, Clairaudience.
Working in Public as a Medium
Q&A with James and Gordon
James and Gordon Demonstrate Live communicating with the spiritual world
Saturday, October 14
10am – 6pm
Live Demonstration
8 pm – 9:30pm
Sunday, October 15
9.30am – 5pm
The workshop will take place at Kuspo in Münchenstein, Basel (CH).
Regular
Participation in the 2-day workshop

Saturday evening Live Demonstration with James Van Praagh & Gordon Smith 
VIP
Participation in the 2-day workshop

Saturday evening Live Demonstration with James Van Praagh & Gordon Smith 

Catering incl. (Coffee breaks & lunch on both days)

Seats in the front rows

Meet & Greet
Attention, secure your ticket today! The number of tickets is limited.
The event will be held in English. We provide German consecutive translation at the same time.
Gordon Smith was born in 1962 in Glasgow. He is the father of two grown sons and lives near London. From an early age he was able to see and hear the deceased. This ability caused him some troubles in his childhood, whereupon he learned to close himself off to mediumistic perceptions. One night, when he was 24 years old, the brother of a friend appeared next to his bed. Later he learned that he had died in a fire the same night. During a subsequent visit to a spiritualistic service, a medium told him that he would later work as a medium himself.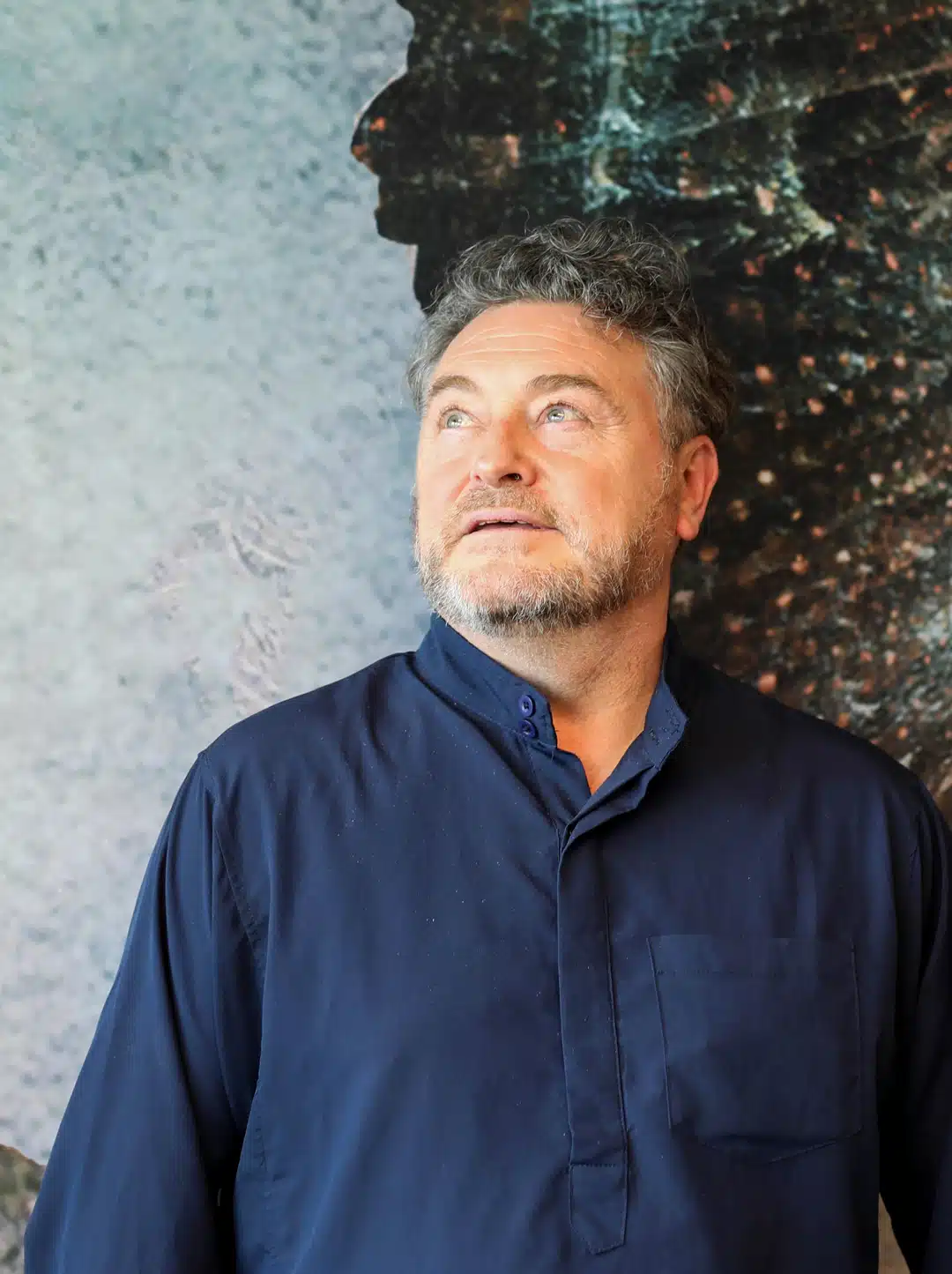 James van Praagh turned to non-denominational spirituality as a teenager, discovering his sensitivity and giving readings to friends. Today, van Praagh is considered one of the best mediums in the world. He wrote a number of books, including Reaching to Heaven and Looking Beyond. James' popularity originated in his appearances on the NBC talk show The Other Side. He received a rating of "spectacular!" from noted TV critic Howard Rosenberg. In his 25 years of ministry, his message of hope has touched masses of people, including his appearances on TV shows such as Oprah and Larry King Live.