Live Demonstration
in communication with the spiritual world
October 14th 2023 in Basel
James Van Praagh
& Gordon Smith
book ticket
The Happy Mediums – an Evening of Spiritual Communication
A rare opportunity to witness two of the world's most renowned mediums as
they join together to bring you an evening of undeniable spiritual evidence
with messages from beyond.
Gordon Smith and James Van Praagh will amaze you with their accuracy,
evidence and compassion as they connect with the spirit world and your loved
ones.
You'll laugh, you'll cry and by the end of the evening you will know for sure,
that you simply can't die for the life of you!
Saturday, October 14
Doors open at 19:00, starts at 20:00 
The live demonstration will take place at the Kuspo Bruckfeld in Münchenstein, Basel (CH).
Ticket
Live demo with James Van Praagh & Gordon Smith.

Door opening 19:00 – Start 20:00
Attention, secure your ticket today! The number of tickets is limited.
The event will be held in English, we will provide German consecutive translation during the event.
Gordon Smith, was born in Glasgow in 1962. He is the father of two grown sons and lives near London. From an early age he was able to see and hear the deceased. This ability caused trouble in his childhood, whereupon he learned to close himself off to mediumistic perceptions. One night, when he was 24 years old, the brother of a friend appeared next to his bed. Later he learned that he had died in a fire the same night. During a subsequent visit to a spiritualistic service, a medium told him that he would later work as a medium himself.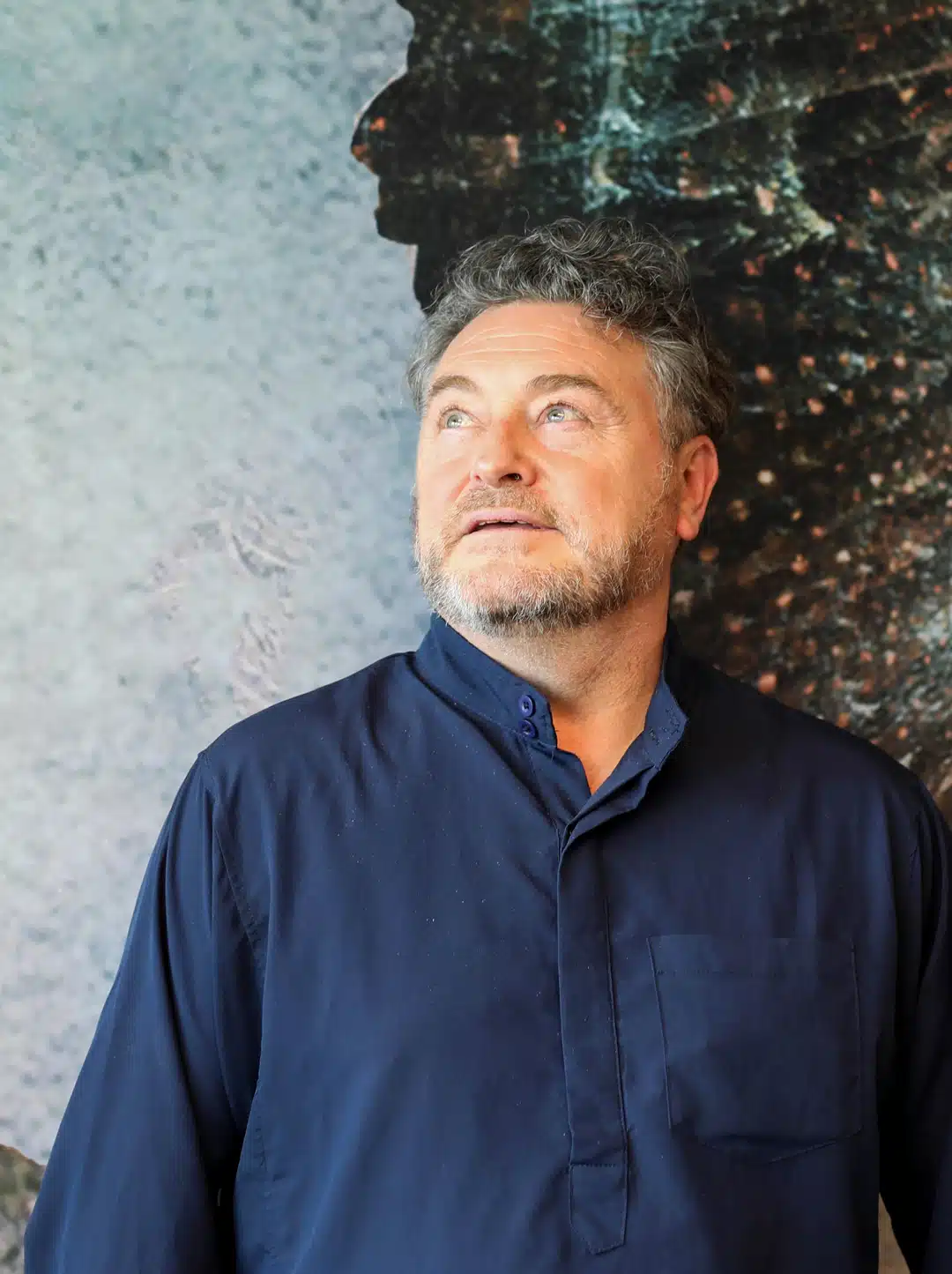 James van Praagh (USA) turned to a non-denominational spirituality as a teenager, discovered his sensitivity and gave readings to friends. Today van Praagh is considered one of the best mediums in the world. He wrote a number of books, including And the Heavens Opened and Otherworlds. James' popularity originated in his appearances on the NBC talk show The Other Side. He received a rating of "spectacular!" from noted TV critic Howard Rosenberg. In his 25 years of ministry, his message of hope has touched masses of people, including his appearances on TV shows such as Oprah and Larry King Live.