Who are we?
The name younity is a combination of the words unity and you. It is meant to signal that a strong unity can only come into being through strong individuals. Because a strong unity only comes into being with a strong you!
younity's mission is to encourage people to discover their inner world and thus dedicate themselves to what is essential – awareness, feelings and thoughts for positive change.
younity accompanies you on your journey of discovery and finds the world's best mentors for you, equipping you with their messages to guide your personal path. With younity's online products like online courses or trainings as well as their live events, nothing stands in your way to create a harmonious inner balance and become the creator of your own reality!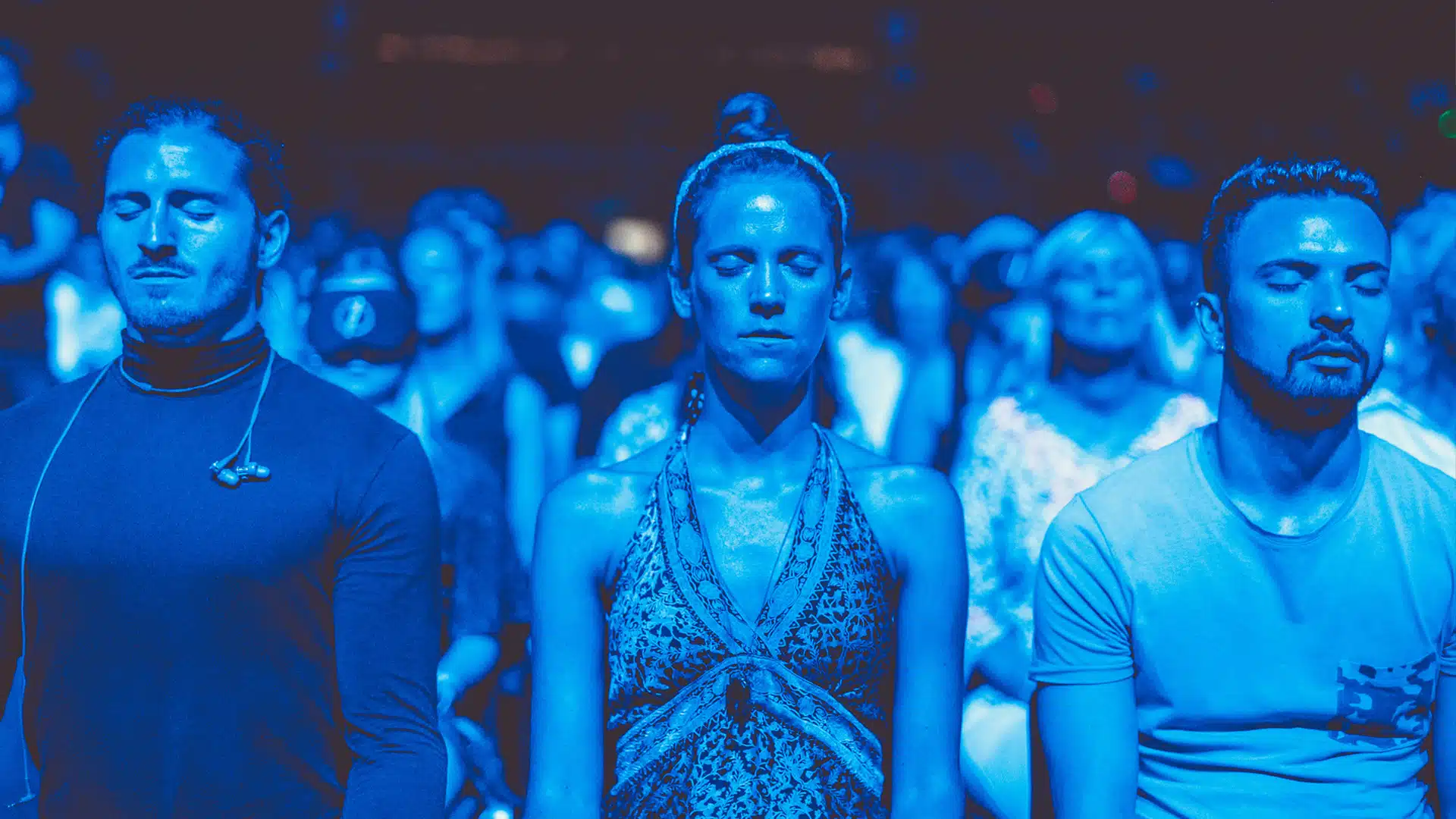 younity live events
Dive into the magic of events! Since 2022, younity has also regularly offered live events. Before that, the find your flow! Festival, the event for urban spirituality, took place once a year. 
Seminars, workshops, festivals or retreats – younity offers a wide range of great live events that change lives. Our events offer the ideal setting to escape the daily grind for a moment, be surrounded by like-minded people, experience your favorite mentors up close, and embark on a journey to yourself. Let yourself be carried by the incredible energy at our live events and let change happen.
Check out the upcoming events!
Impressions of past events
Your tasks as a younity volunteer
If you too are on a journey to yourself and would like to develop your potential and qualities, then this is the right place for you! As a younity volunteer, you have the unique opportunity to get up close and personal, look behind the scenes and become a part of our community! As a volunteer you can not only do good for yourself and others, but you also support our vision to create a bond and unity. Join us as a younity volunteer and experience the incredible atmosphere of our live events! Apply today!
The following activities can be assigned to you as volunteer tasks:
Helping with the event set up
Decorate location & ensure cleanliness
Supervision of the information booth
What we expect from you
As a younity volunteer we expect a certain seriousness and professionalism from you. As a volunteer you are the contact person for our participants and should therefore know all details about younity's vision and the respective event. You will not only represent our company at the event, but also contribute to the atmosphere. We therefore expect you to present yourself in your best form.
Here's what we expect from you:
You are willing to help out and lend a hand
You commit yourself for the complete volunteer period (will be clearly written in the volunteer request email of the respective event)
You show initiative & are responsible
You can give confident answers to customer inquiries
You support other volunteers and are a team player
You bring your skills and strengths to the table
Your good mood and enthusiasm will also inspire others
As a rule, the volunteer meeting point is about two hours before the doors open in order to set up and discuss everything. Your fixed volunteer task will be assigned to you in an email before the event or at the event itself. Normally, as a volunteer, you can participate in 95% of the seminar/workshop. Volunteer times during the event are generally from door opening to the beginning of the event and during the breaks (lunch & coffee breaks). Our basic rule is: we start together and finish together.
Participation in the seminar / workshop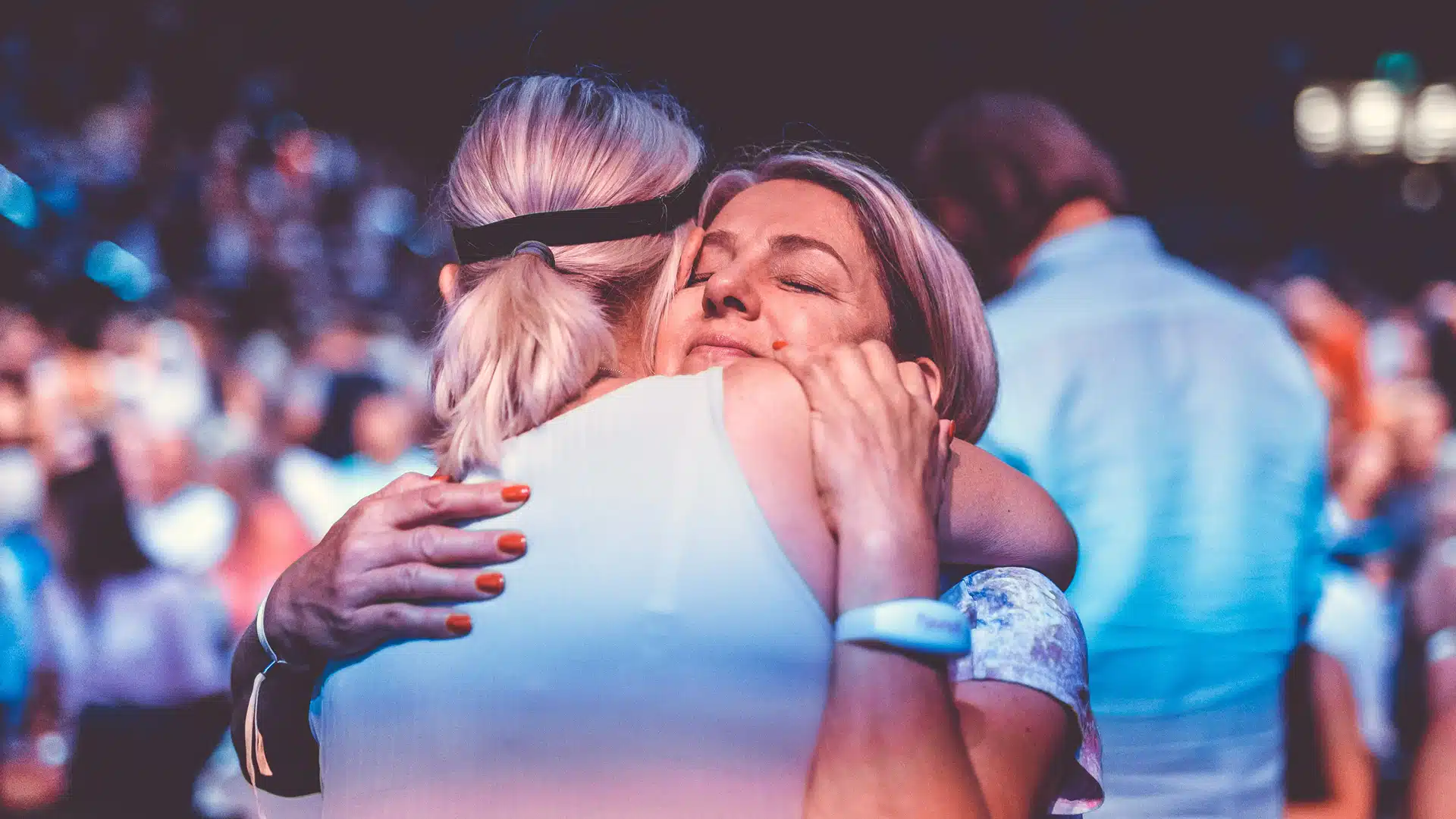 A big portion of connection, love and just great energy
A sense of community and participation in our community
New insights and experiences
Become a younity volunteer now!